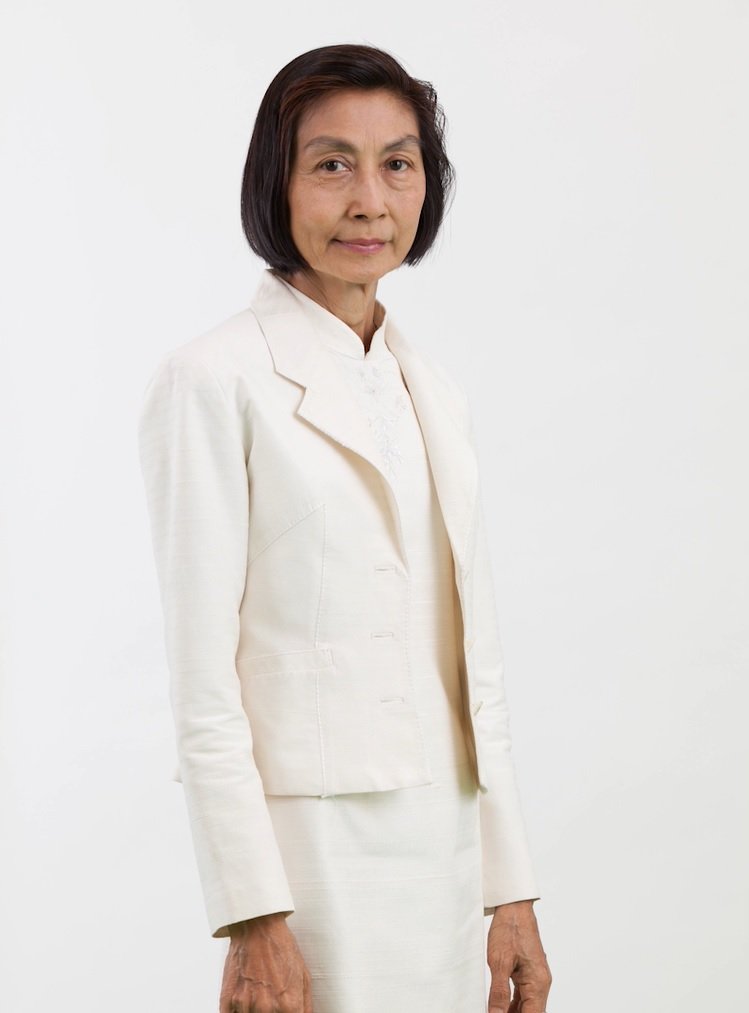 Founder


The founding director, Mrs. Chuleerath Chaiyodsilp M.S. (Pharm.), is a leading pharmaceutical scientist and an expert in the field of herbs for hair. After receiving a master degree in pharmaceutical science in 1987, Chuleerath worked as a pharmacist in the Ministry of Public Health. However, in 1989 she left her job at the ministry to pursue her research on Thai herbs privately.

She corporatized C. Nature Group in 1998 and obtained the patent for her first herbal products, Revita, in 1999.
In 2003, she opened Jiva, a hair health care and research center, by Chor Nature Co., Ltd. to provide services including examination, consultation, and testing using herbal products directly to consumers by a team of scientists specialized in hair health care. The center has continuously brought the results to develop products to meet consumer demand to cover all hair problems and currently has a range of products sold both domestically and abroad. The center adheres to the principle that products must be of high quality and safe, do not leave any residue when used consistently over the long term, are effective for hair health care, help solve hair loss, low density hair, graying hair, itchy scalp, and dandruff with research results confirmed by a reliable institution.

In 2014, the center has moved production facilities to GMP certified Pranissa factory to raise the standards and increase capacity to meet the demand of increasing hair health conscious consumers around the world.

In 2017, Pranissa factory has been registered as Thai Herb For Hair Company Limited with 246 mB capital to improve product standards and productivity and to satisfy the increasing global demand for quality products.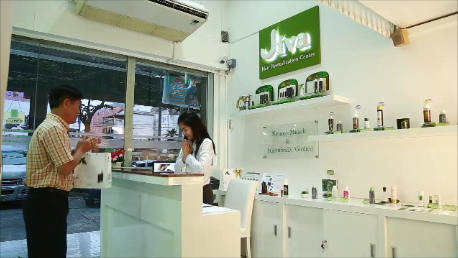 Product and Service Information
Our Products
All of our products are produced from natural Thai herbs developed from Thai traditional formulas for healthy hair without chemical deposits.
Most are scientifically verified effective, such as hair growth stimulant and anti-gray hair tonic, anti-hair loss shampoo and anti-dandruff shampoo.

Our Product Brands include:
1. Jiva (for local market) and ChuleeVandevi Resurektion (for export) are premium quality products produced from selected high quality crude Thai herbs with scientifically verified effectiveness.
2. Revita (for local market) and ChuleeVandevi (for export) are standard quality products produced from crude Thai herbs.

Our Service

Jiva Hair Revitalization Center: The Center offers intensive hair treatment with fresh herbs.